A few years ago we were sitting on the couch and received a phone call from our brother. He was considering bringing a girl home to meet the family, since this involved traveling across the ocean to a tiny volcanic island we knew this was a pretty big deal. He prepared Elise with great detail I am sure about all the odditys of us all

(I like us all a little quirky, it works for us) And of course he prepared us with great diligence about Elise. He wanted everything to be perfect and for the first meeting to be wonderful, for good reason to, he was not bringing home a girl to meet his family, he was bringing home his brand new fiance to meet us!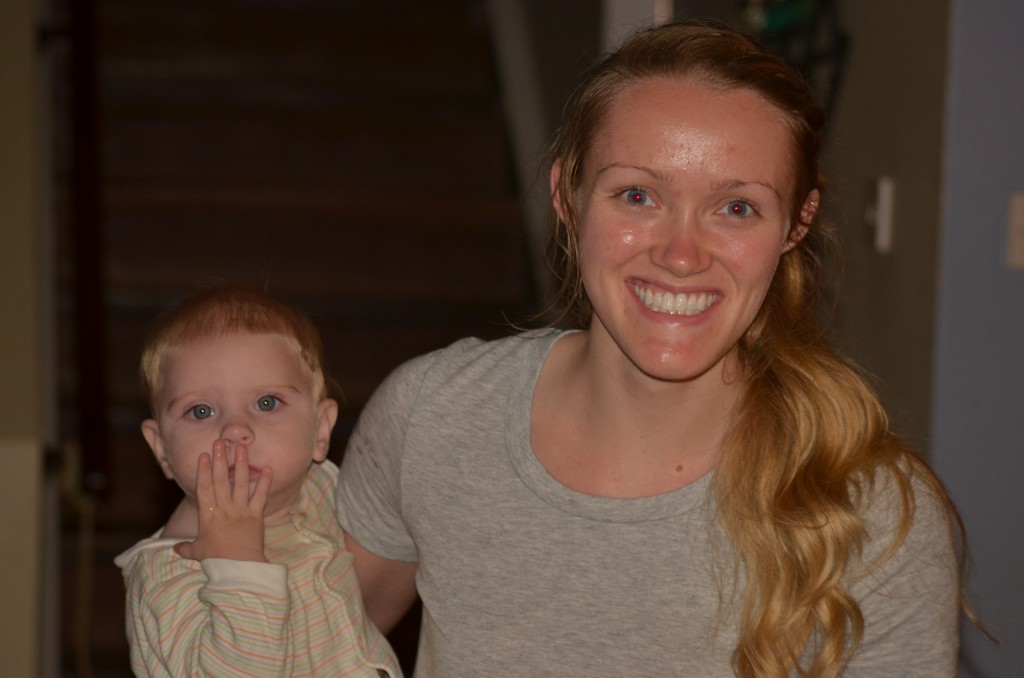 Elise was/is a beautiful young women, completely excited about becoming a wife. They are wonderful together and I know the creator knit the two of them together. At the time Jesse had the opportunity to re locate here to Montserrat to further his flying career which allowed us to get to know Elise. She is a wonderfully talented artist who loves painting, drawing and has a new love for quilting.
She is also a great Aunt who has taken all the slobber Isaiah, and Autumn can dish out. I could market my babies slobber there is so much of it! She is also a great wife to Jesse.
Jesse and Elise just spent ten days with us on island. We always have so much fun with they visit and the kids can't wait to spend time with them. The boys had lots of beach days, and there were lots of family dinners, all of the Lea women took turns cooking incredible dinners, the only problem is I think I gained some of my recently lost baby weight back because of all the wonderful cooking

Elise made Autumn two pillow case dresses, soooooo adorable, and not only will it work as a dress, it will eventually become a great top that she can wear with a pair of pants or jeans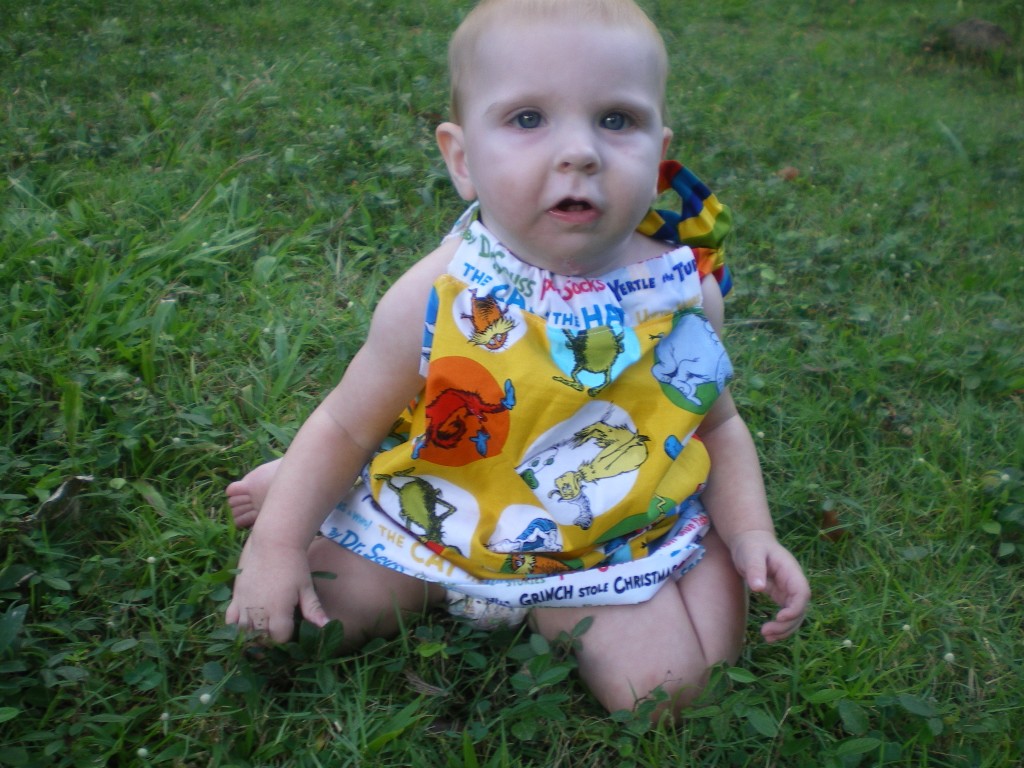 As a home schooling mama I am always trying to find tools that inspire learning. Elise being the fantastic quilter/sewer that she is made me this lovely number chart!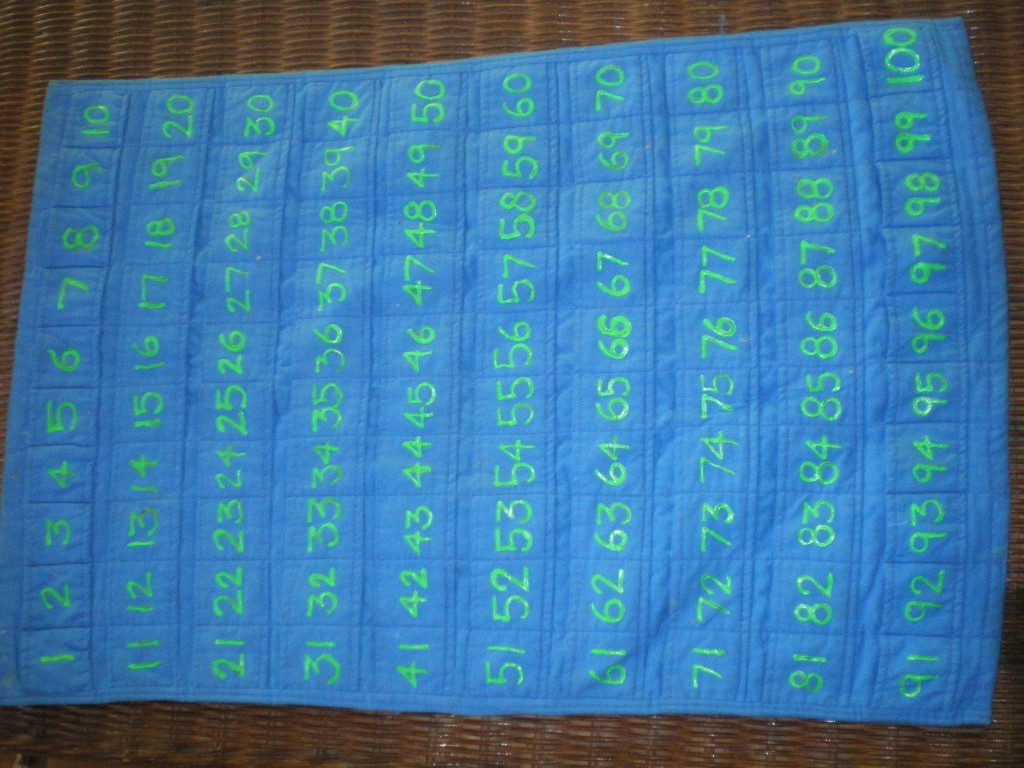 What is great about this chart is I can use it for all sorts of games, I can hide M & M's and then give an addition fact and they can go find a candy, Or we can put beads or crayons into the pockets… The options are endless and we can use it for number recognition, counting by 10's, 5's, ones, any math facts…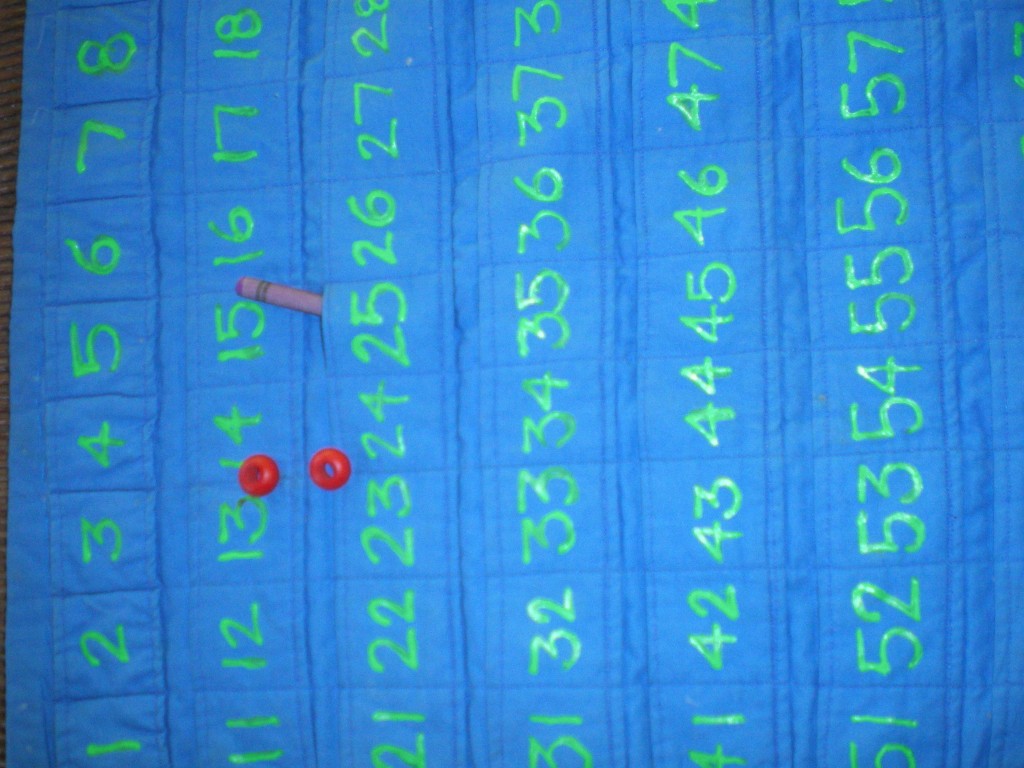 For my birthday she made me the loveliest table mats! They are beautiful and look great on our dining table. Jesse's idea was to add our names to each one, which the kids love! They also made one for the dog, and Isaiah thought it would be appropriate to set it on the floor and place the dog bowls on top, with some reasoning we agreed to allow it to stay on the table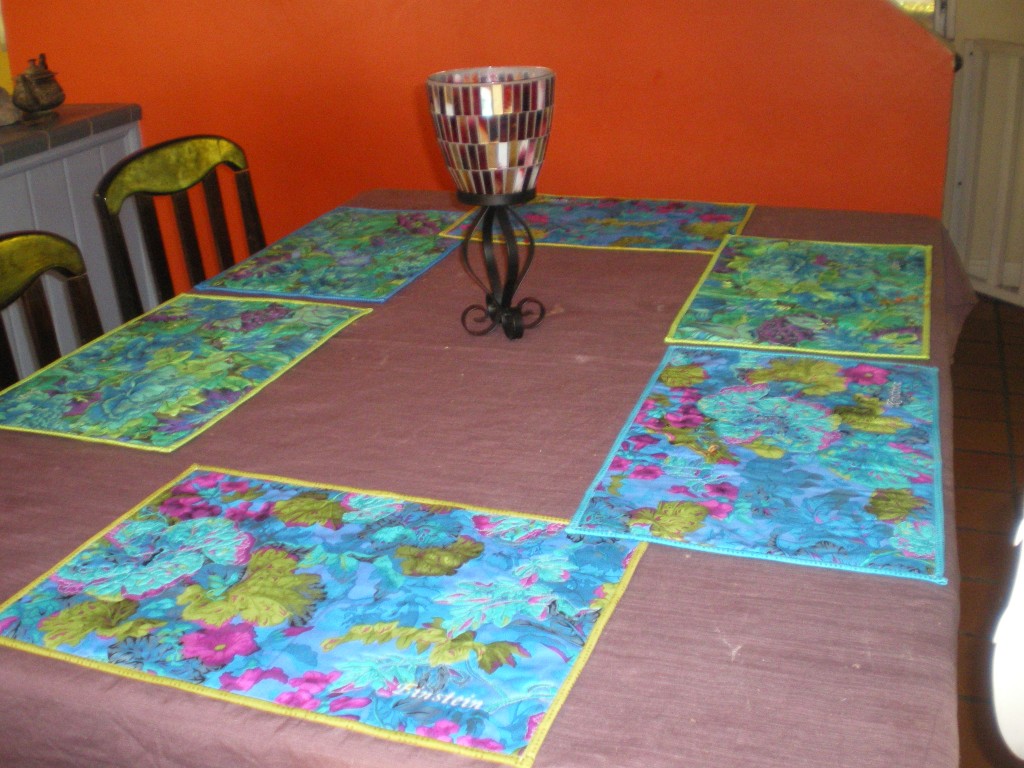 If you love quilting or hand crafted sewing items visit Elise's blog HERE and stop by her store too! Her blog is super inspiring and so much fun.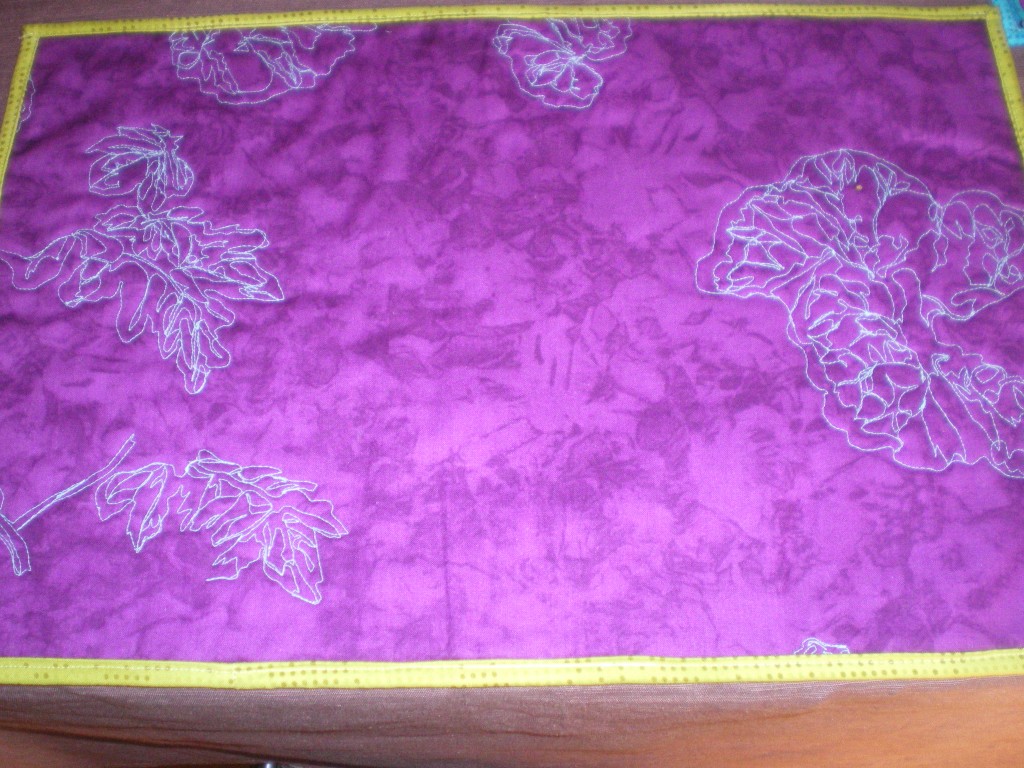 And I cannot close this post without showing you the two quilts she made for Seth and Isaiah, they are exquisite and will be in our family for generations to come.