My head, face, hair, arms, legs, torso, stomach, all combine to make the wonderful curves of a woman and a mother.
What was once voluptuous and beautiful became a home for nine months creating more curves and beauty. The belly grew, the hips widened to make room for this incredible gift that was placed with in me.
Each passing week the skin stretched and became more beautiful, shiny, globe like object right there for all who passed by to look upon.
The breast became rounder and softer creating gentle pillows for my lover to lay his head on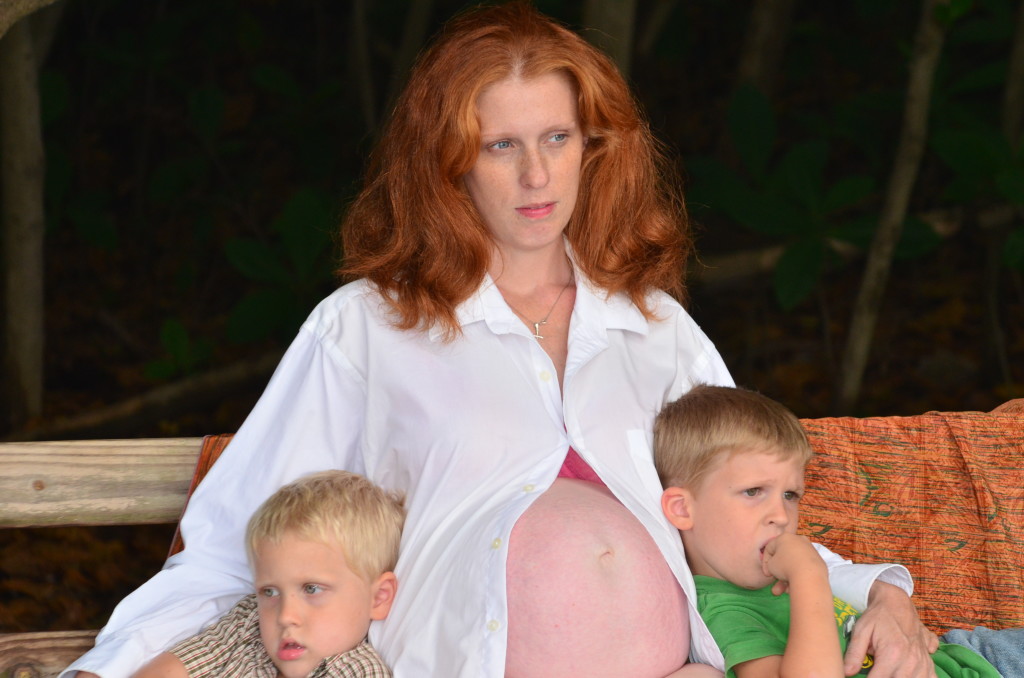 My hips opened up making room for this precious gift to come
Then with slight discomfort that increased as a storm coming upon a shore this gift arrived into a sun lit sky and a rainbow on the horizon.
The home was vacant and now empty. Those wonderful curves turned into jelly and rocks. Lines were left as if to say "x" marks the spot, where there was once a treasured buried. The curves of the breast turned to stone and were untouchable.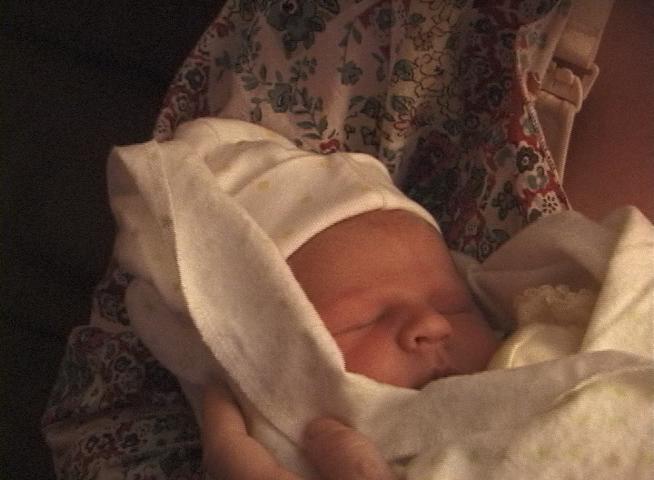 In days following the breast became soft and a precious gift of life and nourishment. Soft curves flowed down my body once again. The belly quite large was still soft and like jelly providing a warm place for my lover to lay his head.
It is amazing how something seems so hideous to the wearer, but becomes an attractive quality to others most of all the lover.